A few days ago, I was running around a campsite, desperately grabbing electronics and non-waterproof items to throw into the car as a storm bore down on the Poconos. I threw in chargers, sleeping bags and tent bags; towels and shoes and all the detritus of a car campsite.
And all the while I was doing this, I was trying to listen and engage with a recruiter on the phone who was patiently explaining to me what it would mean to stay at Omnicom. The conversation ended abruptly when the world shook from thunder, and I dove into the front seat of Doomie, our Honda Civic, and had to say "just a moment please BEN GET IN THE CAR"
"There's no room for me Mom!" Ben wailed back as he started to cry from fear of the storm.
That was the point where either the executive recruiter realized I wasn't paying full attention or the phone cut out as I desperately tried to clear space in an overstuffed hatchback for my teenager to smush himself in, while rain pelted down and tree branches began to fall around us. Grateful to have only one thing to focus on, I pulled the camp pillows and sleeping bags out of the way, effectively burying myself in the front seat so Ben could get in.
My phone began to ring again just as soon as Paul jumped in next to me, shaking the water out of his newly short hair and chiding Ben for panicking instead of moving the camping gear items himself. I resumed the conversation with the recruiters, apologizing for being distracted while rain hammered down on our car and I watched the tent we had just set up shake and shudder in the storm, hoping that I could be clearly heard and that the tent didn't blow away.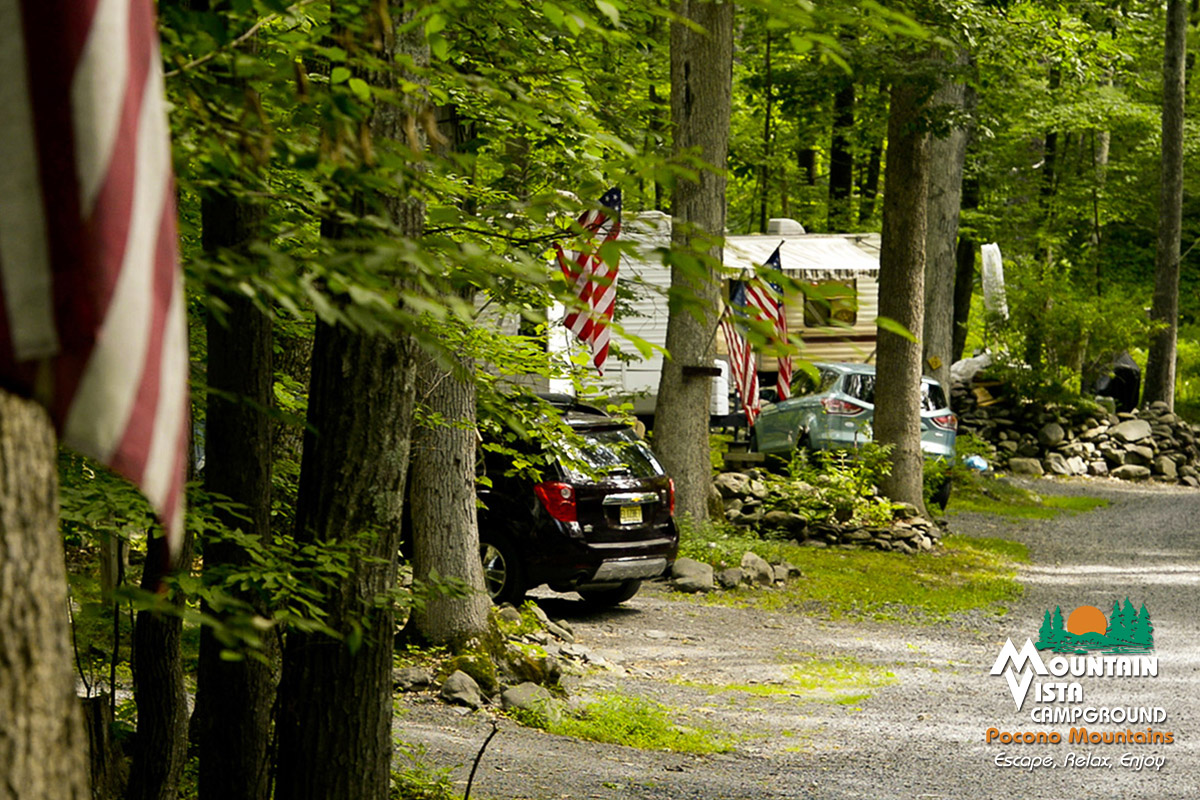 The next day, I sat in a damp two-piece swimsuit in a hallway outside the HR department of Camelbeach Waterslide Park, the quietest place with wi-fi I could find within the park, while I discussed with my own department lead what it would mean to stay at Omnicom. I was still thunderstruck that OMD was so invested in having me stay.
And yet, despite having spent two and a half years at Omnicom this time – more than twice as long as I spent there the first time in 2004/2005 – I still managed to quit.
It was hard. It was really hard to redefine success for myself. There was something so satisfying about the idea that I would become successful as a thought leader at the company that I started my career with back in 2004. I always thought success looked like being good at my job at the biggest media agency, proving once and for all that I could polish myself into the sort of person who could be successful there.
Then I realized that I was about to turn down a more potentially lucrative opportunity, with a SVP Media title, at a nerd shop where I would be reporting into a Canadian. I realized that, while I had a tremendous opportunity to drive change at OMD, the best path for me would be the path that paid the most while offering the best work/life balance for the remaining fifteen years I plan to work. And that path leads through the smaller agency that I start with next month.
I'm still kind of thunderstruck that this even happened, that I have left Omnicom a second time. But I'm on a track where I just want to retire early and go chase all the passions I have that don't make money. I'd like to be able to finish writing a novel or two. I'd like to go back to school for urban planning or social justice. I'd like to be able to travel the world with my husband, in the time we have together. Life is too short to spend it waiting to retire, so I chose the path that would reduce the wait time.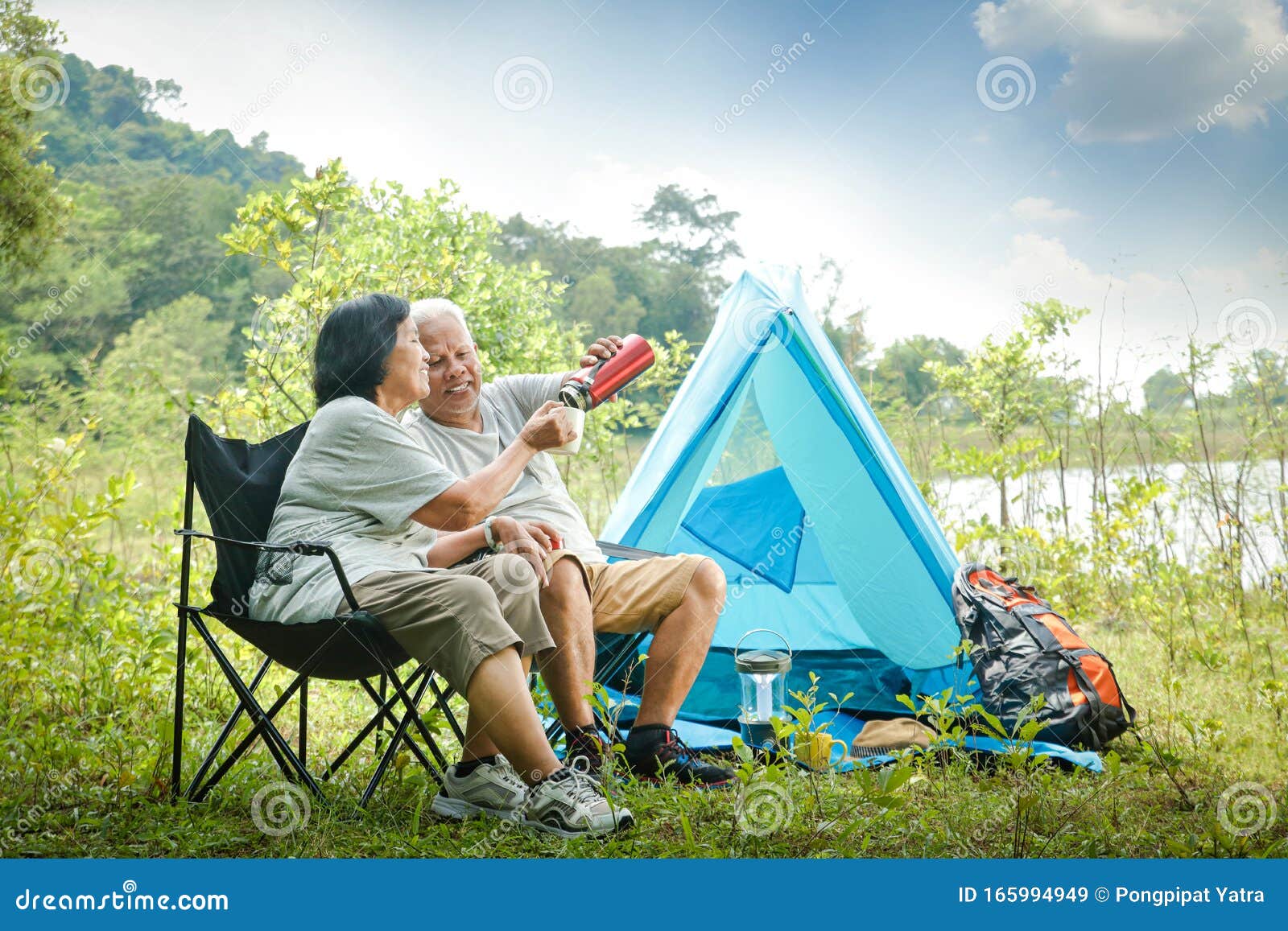 Also, I have to face the fact that I was burning out so fast and so hard at OMD that I was becoming a sloppy mess. Numbers in media plans weren't matching. Work was slipping through the cracks. I had two separate colleagues this week become disappointed with me because work wasn't done or delivered as promised, and at my level, it's expected that I can manage to get deliverables out with the time and quality promised. Staying at OMD would have not only burned me out from the volume of work I was trying to manage, but burned me out emotionally from constantly fearing people would resent me for letting them down or causing them more work. It would have been an ugly, vicious circle that would have continued to corrode my self-confidence.
So I'm a little more hopeful today. Hopeful that I'll get my brain back from where it's been in a constant state of overwhelm the last six months at OMD. Hopeful that I'll remember to write a bit more, or remember that I am still a creative person somewhere underneath all this corporate facade. Hopeful that I'll be able to connect more with my husband and my son, especially as Ben goes back to school and we lose the days together we've had for the past seventeen months. And finally, hopeful that I'll get a summer vacation this year, even if I had to pay for that guaranteed time off by quitting my job entirely.
Oh, and that thunderstorm on Tuesday? It ended a few minutes after I finished my call, and tapered to rain. And while I am capable of camping in the rain (hello, BC childhood!) I don't see why I would choose to do that on my break. I especially didn't see the point of staying at an RV park where the rationale for staying there at all was for Ben to be able to find other teens to hang out with at the pool or tennis court or other on-site activities. Obviously, with the rain, all the teens had retreated to their parents RVs to play video games. So we decided to just pack up and move to the last room available at the local Holiday Inn, where we ordered in shwarma and watched Back To The Future Part II for the second time as a family. Ben declared it the best money I could have spent that day. All's well that ends well.